EVANKRAUSE.CO
FULL TIME MISSIONARY, PHOTOGRAPHER & CONTENT CREATOR
👇 (browse using the black navigation bar below)
EXCEPTIONAL PHOTO, VIDEO, AND WEBSITE SERVICES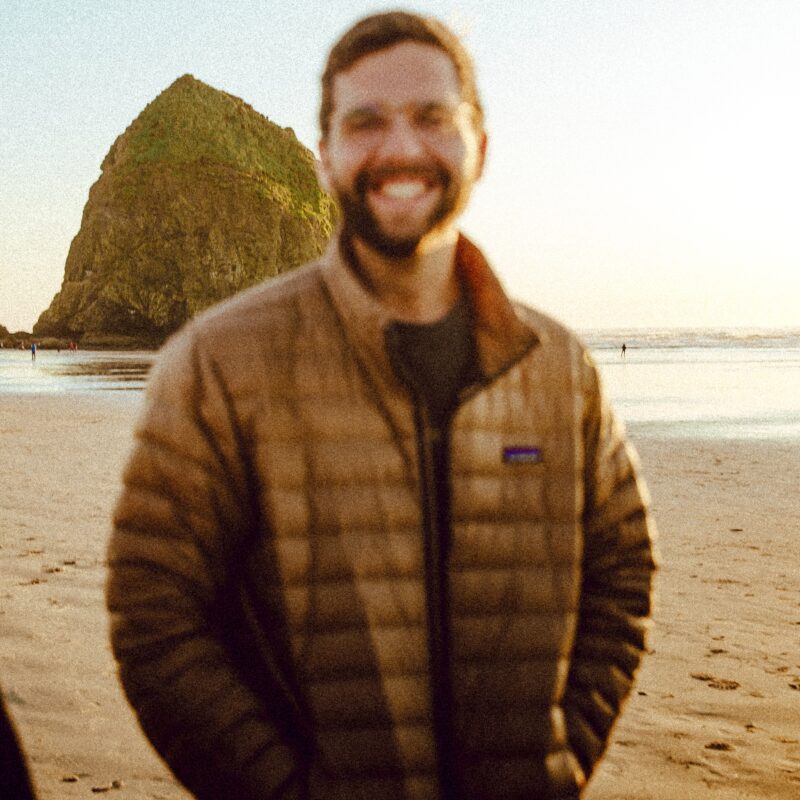 Whatever event or project you have in mind, I can bring it to life through my many years of photo, video, and social media expertise. Thank you so much for checking out my site! Click below to learn more about me and follow me on Instagram to see some of my recent work.
FULL TIME MISSIONARY
WITH THE CIRCUIT RIDERS
Circuit Riders is a grassroots movement & missional community focused on saving the lost, reviving the saved and training them all. Our passion is Jesus, our mission field is our generation and our opportunity is now.
WEBSITE DESIGN
Proficient in Showit & Custom Wordpress Web Builders
WEBSITE INQUIRY
We build visually inspiring websites that not only accurately represent your brand/church but DRIVE RESULTS.
WEDDING INQUIRY
Browse our wedding collections and find a package that captures your day perfectly.
I LOVE it!!!!!!!!!! We are SO SO happy with it!! It turned out better than I could have imagined!! Thank you SO much for capturing such an important day in such a beautiful and amazing way! You did an amazing job!! I'm so glad that Joel and Sammy recommended you! I had tears watching this video! And I just want to watch it over and over!
Katie-Lynn
Evan, The photos are outstanding!!! To God be the glory and honor!!! He has truly blessed you with a tremendous talent to be used in this media and at this time in His will. We are so blessed to know you and be a small part of your ministry!
Eddie B.